PHOTOGRAPHER OF THE WEEK:
Damien Grenon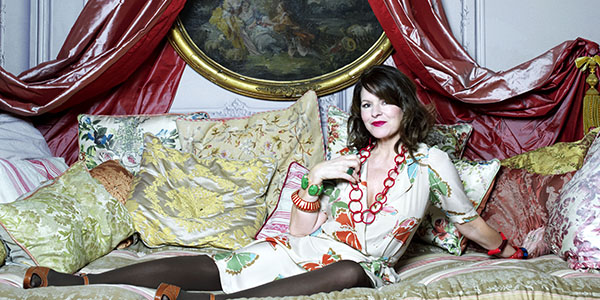 The French designer and stylist Lolita Lempicka at home in Paris
Damien Grenon was born in 1979 near Rouen, France.
As a portraitist, he has developed his own style by setting his subjects in colourful
and individually staged backgrounds. In this way, he captures
the real personality of each person he portrays, whether they are designers, starred chefs, politicians, musicians, businessmen or journalists. Damien Grenon works with prestigious advertising agencies and many magazines such as: Biba, Cosmopolitan, Elle, Glamour, Le Figaro, Le Monde, Le Nouvel Observateur, Marie-France,
Red, Rolling Stones, Télérama, etc.
His photographs have also been exhibited in group shows.


We take great care in offering high quality content, and high definition scans. We improve our captions everyday by continuously checking sources and authors.
Copyright © photo12.com ,all rights reserved