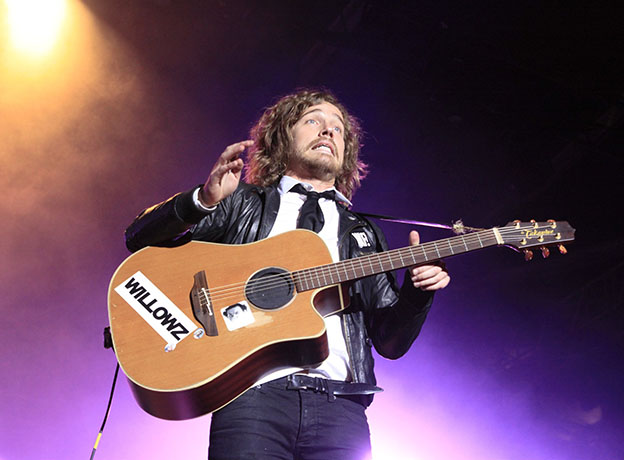 Born in 1966, he took his first true concert photo in 1979 of Jacques Higelin playing the piano ; unfortunately water damage destroyed all the negatives. Having learned some basics in shooting while studying communication, Pierre-Jean Grouille first used his abilities in illustration and urban photos. The coming of digital would make to him a real impact on production.
From his youth steeped in rock, pop and protest songs he would always be haunted by not having known Woodstock, the Isle of Wight Festival in the 70s and Jacques Brel.
Now combining two of his passions, photography and music, he walks the concert halls with the aim of creating images with emotion, looking for the strength of Grand-Jacques, the Hendrix riffs, and the flights of Morrisson, the sincerity of Brassens, the malice of a Gainsbourg or even evidence of rock from Creedence.
His aim: freeze the moment of an artist, meetings with the public or fix the fleeting feeling of a word or a melody.
More images