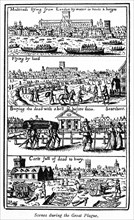 LMY20T01_B458CG
Scenes from the Great Plague 1665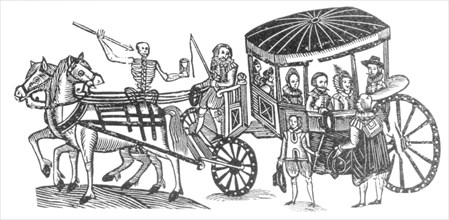 LMY20T01_HRKR4C
Great Plague of London, 1665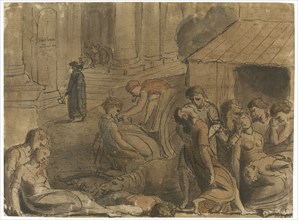 HRM19E34_312
Great Plague of London, c. 1779. Artist: Blake, Wi...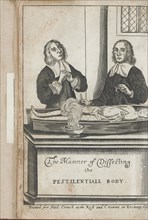 HRM19E59_346
Two men dissecting a body with plague marks, 1666.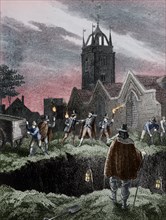 HRM19D08_173
Filling a mass grave at night during the Plague of...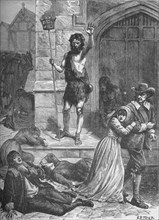 HRM19C71_498
'The Great Plague: the Maniac Pronouncing the Doom...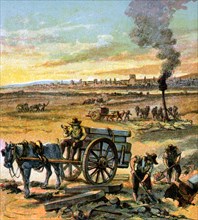 HRM19C17_102
The Great Plague of 1665, (c1850). Artist: Unknown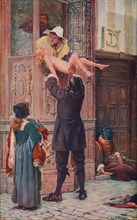 HRM19C72_006
'Reduced from the Plague, London, 1665' (1905). Ar...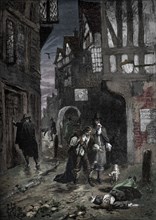 HRM19D16_066
The Great Plague: scenes in the streets of London,...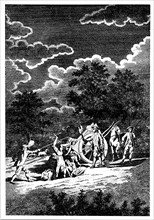 HRM19B64_074
Burying victims of the Plague of London at night i...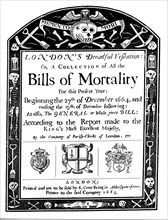 HRM19B64_106
Bills of mortality bill for London, covering part ...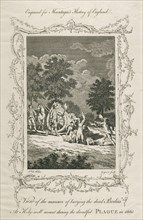 HRM19B37_357
Burying plague victims, Holywell Mount, Shoreditch...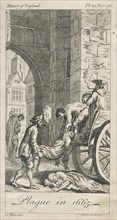 HRM19B38_053
Plague in 1665', c18th century(?)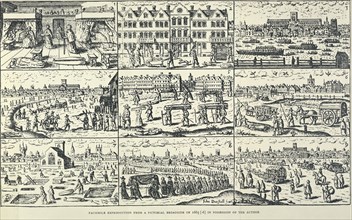 HRM19A83_207
Pictorial depiction of the Great Plague, (1665?). ...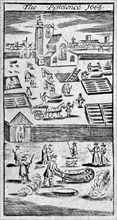 HRM19A96_105
'The Pestelence 1665', 1665. Artist: Anon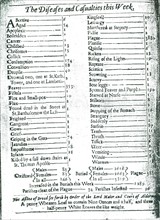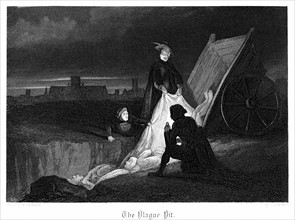 ARP07100_390004203
Consigning bodies of the plague to a communal grav...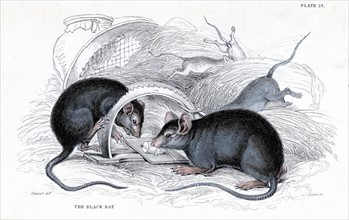 ARP07093_390000201
Gravure représentant un rat noir, responsable de l...