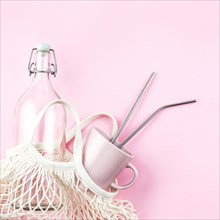 LMY19T04_2A14RKA
Mesh bag with reusable glass water bottle and cup ...
LMY19T04_2A3FAYJ
Reusable plastic free and eco friendly utensils. M...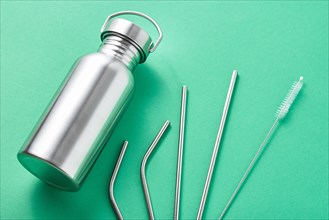 LMY19T04_2A5HDK8
Reusable plastic free items on green background. T...
LMY19T04_2A7YW26
Reusable stylish bamboo lunch box, coffee cup, met...
LMY19T04_WAG4M3
Mesh bag with reusable glass water bottle and cup ...
LMY19T04_2A4KFN5
Reusable eco friendly sustainable stainless steel ...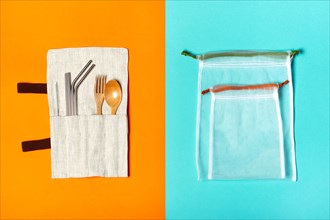 LMY19T04_2A75H8B
Set of reusable items for an eco-friendly lifestyl...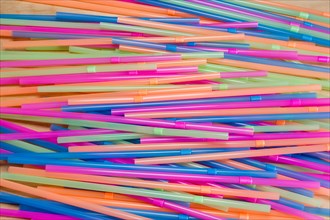 LMY19T04_2A912WP
Multi coloured/colored plastic straws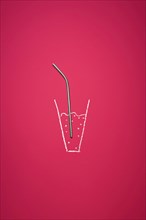 LMY19T04_2A92X1T
Reusable metal straw in a chalk-drawn glass with b...
LMY19T04_BP14AG
Coffee and refreshment condiments, Arlanda Airport...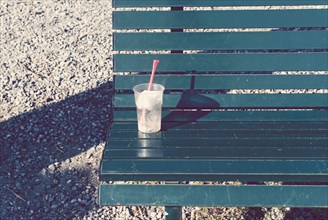 LMY19T04_EW3W6N
disposable plastic drinks cup with straw lying on ...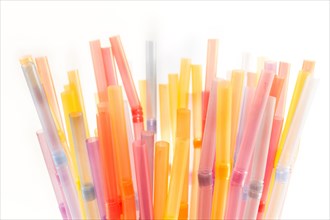 LMY19T04_F37NBC
Drinking straws isolated on white.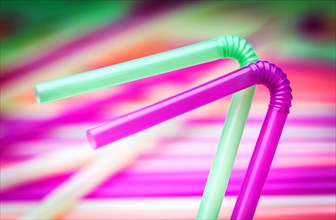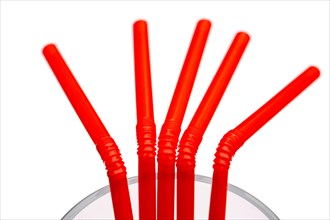 LMY19T04_ME5WBH
Plastic straws in a glass, UK.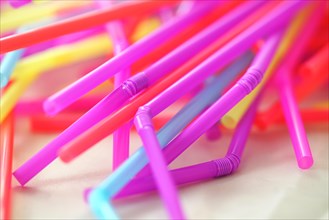 LMY19T04_PA0AGC
Banning plastic straws enviromental concerns conce...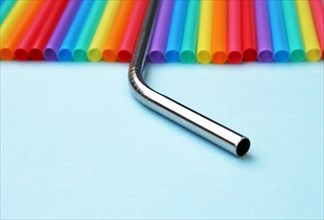 LMY19T04_PMYPMR
straw straws metal reusable plastic drinking backg...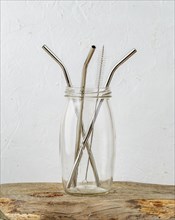 LMY19T04_RCB7F7
Three reusable metal drinking straws and cleaning ...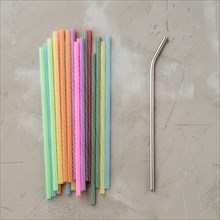 LMY19T04_RCPTM0
One reusable metal straw against the heap of plast...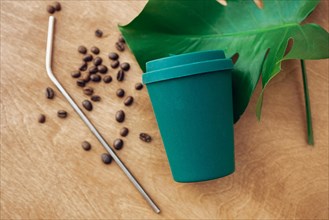 LMY19T04_RH9Y8M
Zero waste concept. Stylish reusable eco coffee cu...
LMY19T04_RKYRT0
No plastic concept. Single use plastic cups, spoon...
LMY19T04_T09K0X
Plastic straws and reusable straw. Zero waste and ...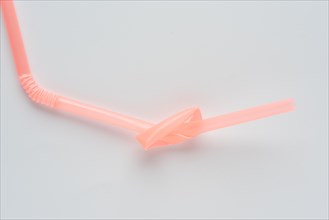 LMY19T04_T1WD2K
Disposable plastic knotted drinking straw. Concept...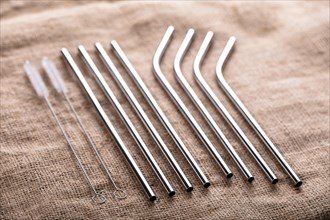 LMY19T04_T9A32G
Metallic Straw And Suction Brush On Sack Cloth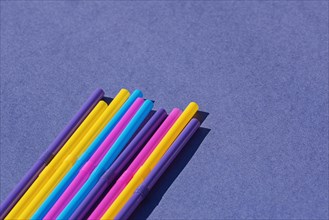 LMY19T04_TB6R2R
Colored disposable plastic straws on purple backgr...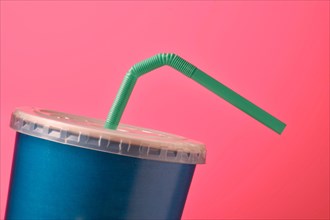 LMY19T04_TRHPPX
blue plastic tumbler with straw pink background.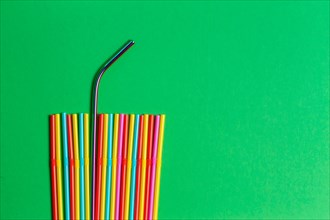 LMY19T04_W2BG47
Stainless steel reusable drinking straw with plast...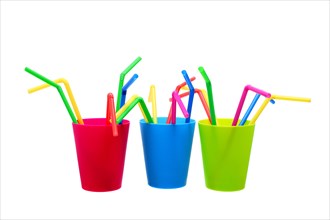 LMY19T04_W6BCBJ
Plastic Cups and Straws on White Background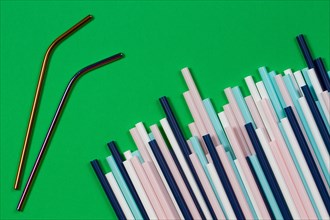 LMY19T04_W7HJG5
Two stainless steel reusable drinking straws with ...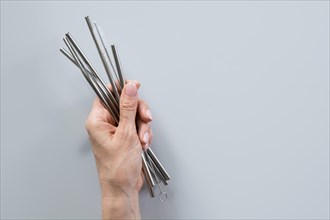 LMY19T04_W7J0WC
Metallic reusable straws and brush in female hand ...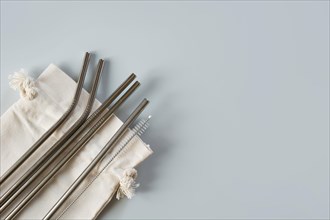 LMY19T04_WEK6BH
Eco natural metallic straws with cotton bag on pas...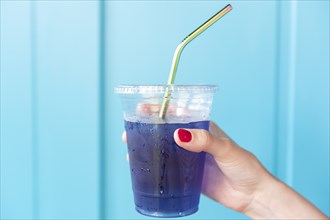 TTM19A07_162
Woman holding blue drink in plastic cup with metal...