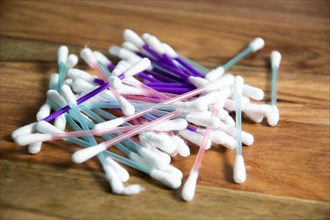 LMY19T04_G0N6C6
cotton swabs on wooden background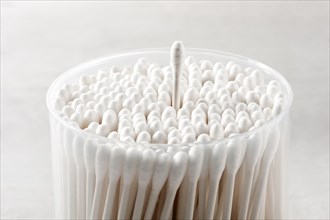 LMY19T04_H8WY3C
Cotton buds in a plastic container with a single b...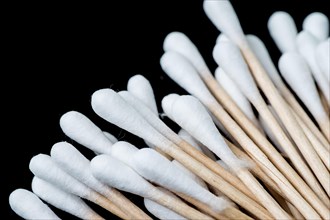 LMY19T04_HR907C
Pile of cotton swabs, q tips, spread out like a fa...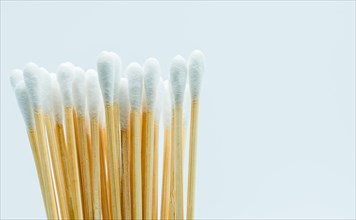 LMY19T04_M1PHM3
Cotton sticks isolated on white background with co...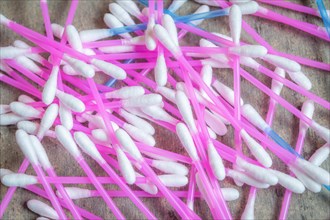 LMY19T04_RMAW3A
Ear buds or Cotton swabs used for cleaning ears ke...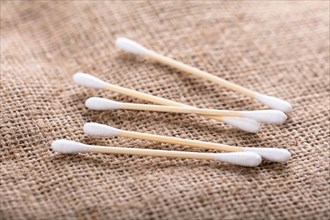 LMY19T04_T9A32N
Close-up Of Wooden Cotton Buds Over The Sack Cloth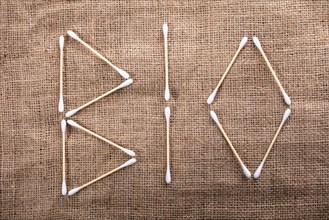 LMY19T04_TAF9D8
High Angle View Of Bio Text Written With Wooden Co...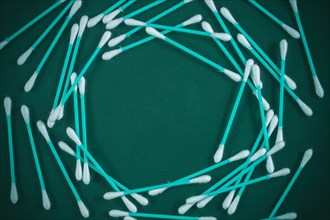 LMY19T04_TB1NP3
Dispersed cotton swabs with copy space in center.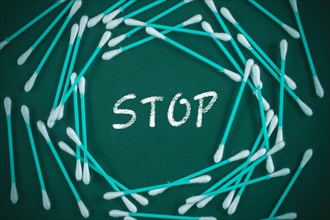 LMY19T04_TB1P38
Dispersed cotton swabs with word stop written in c...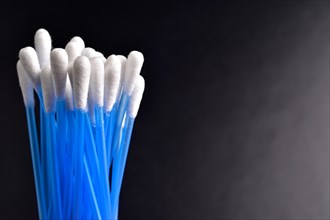 LMY19T04_TRAR66
set of cotton buds with blank space for text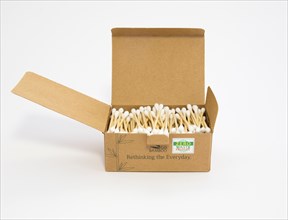 LMY19T04_W9GDE3
Biodegradable cotton buds with bamboo stem. Better...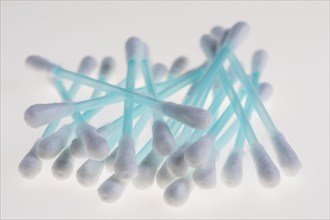 BRK19C93_492
Cotton buds made of plastic