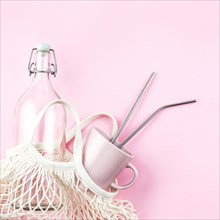 LMY19T04_2A14RKA
Mesh bag with reusable glass water bottle and cup ...
LMY19T04_2A3FAYJ
Reusable plastic free and eco friendly utensils. M...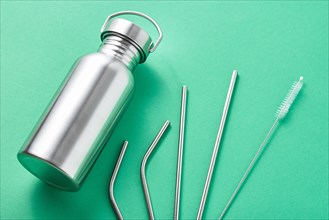 LMY19T04_2A5HDK8
Reusable plastic free items on green background. T...
LMY19T04_2A6YBBA
Reusable eco friendly sustainable water bottle on ...
LMY19T04_2A7YW26
Reusable stylish bamboo lunch box, coffee cup, met...
LMY19T04_2AA58HB
Reusable stylish eco friendly sustainable white wa...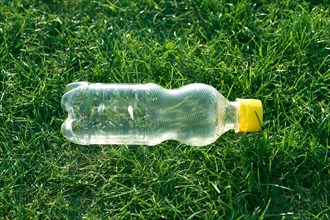 LMY19T04_B4R0GM
plastic bottle left on grass
LMY19T04_B7MWK2
An empty smashed plastic water bottle in a sandy b...
LMY19T04_B7NGMY
Plastic bottle washed up on a tropical beach in th...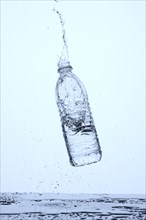 LMY19T04_BGM007
Bottle of water bouncing off surface and splashing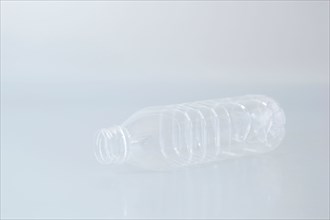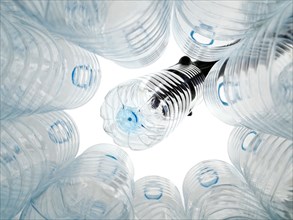 LMY19T04_BK2XXR
Plastic Bottle Being Put Into a Recycling Bin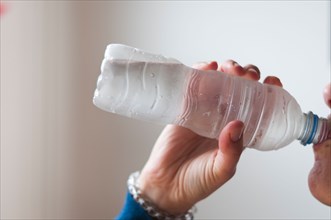 LMY19T04_BYRMJ5
person drinking water from a plastic bottle-close-...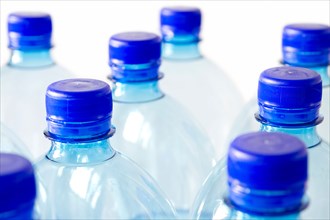 LMY19T04_C6TM3Y
plastic bottles for recycle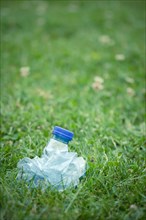 LMY19T04_EACNT4
plastic bottle of water compressed, crushed
LMY19T04_ENF688
closeup of a young caucasian man smashing a plasti...
LMY19T04_FDX8DX
Studio shot of a crushed plastic water bottle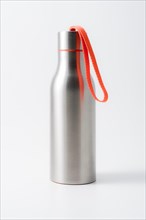 LMY19T04_GX16BE
Stainless steel water bottle product shot on a whi...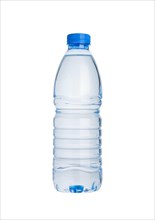 LMY19T04_HBEJ5E
Plastic bottle of still healthy water isolated on ...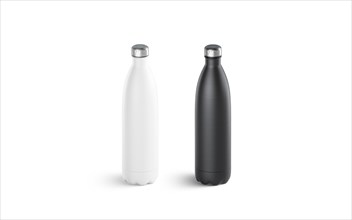 LMY19T04_TDP9F1
Blank white and black thermo sport bottles mockup,...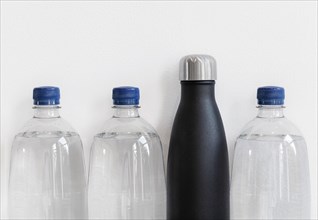 LMY19T04_TR858G
Plastic bottles and reusable bottle made from stai...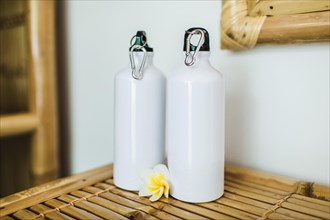 LMY19T04_W1HCG8
Two white reusable metal bottles on bamboo table. ...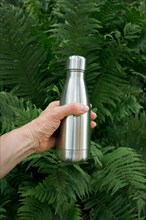 LMY19T04_W5K21N
Reusable metal water bottle in female hand to repl...
LMY19T04_WAG4M3
Mesh bag with reusable glass water bottle and cup ...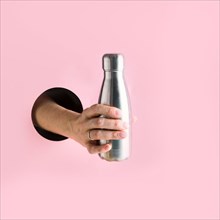 LMY19T04_WMEBHH
Metal reusable bottle in female hand through in pi...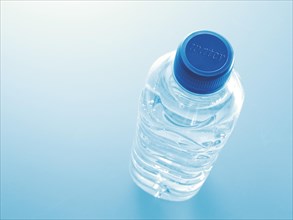 BRK19J37_474
Plastic bottle filled with water with the word wat...

BRK19J02_499
Different varieties of mineral water in bottles ma...
SPL19C90_311
Environmental impact of plastic, conceptual illust...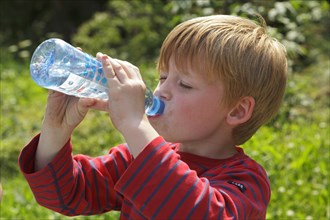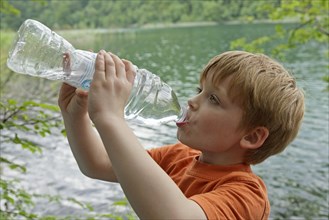 BRK19H08_105
Boy drinks water from a plastic bottle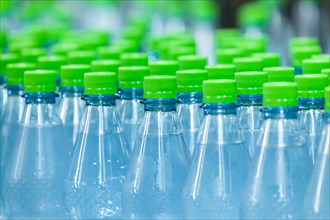 BRK19G36_401
Mineral water in PET bottles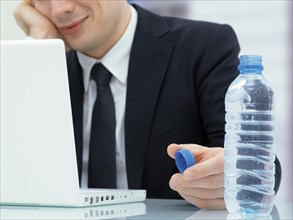 BRK19G55_103
Businessman in an office with a laptop and a water...