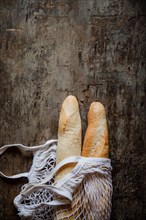 LMY19T04_2A1WAPW
Fresh rosy baguettes in a string bag on a dark woo...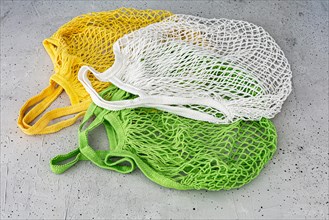 LMY19T04_2A4FPKK
Three eco cotton string bag on a concrete backgrou...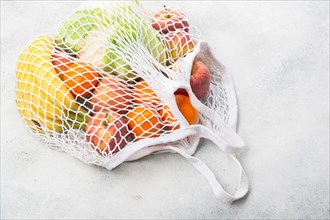 LMY19T04_2A55A1T
Zero waste eco friendly shopping concept, vegetabl...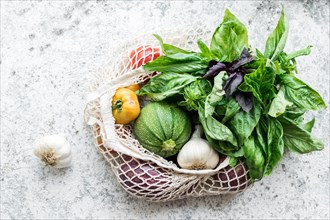 LMY19T04_2A92HN3
Zero waste cconcept. Package-free food shopping. E...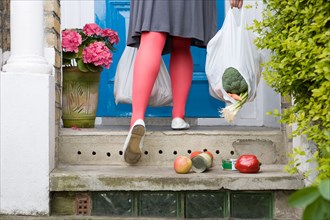 LMY19T04_B56M9E
Shopping falling from a torn bag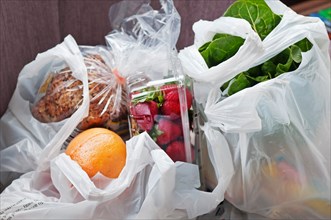 LMY19T04_CRX3YD
Plastic shopping bags are filled with grocery stor...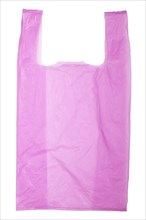 LMY19T04_DXW04Y
Violet Plastic bag isolated on white background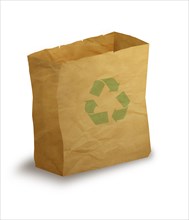 LMY19T04_HCFRM2
illustration of paper bag with green recycling arr...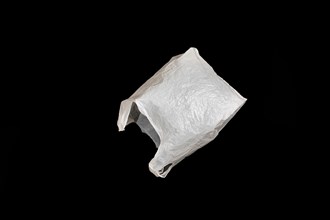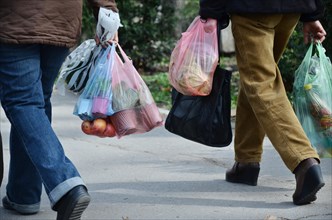 LMY19T04_KC3E0T
shopping with plastic bags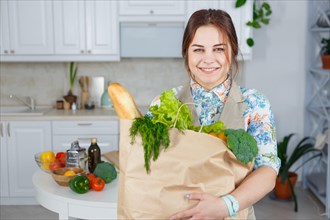 LMY19T04_M310JM
Young woman in the kitchen with a bag of groceries...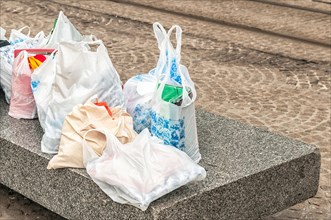 LMY19T04_M79WF2
plastic bags lying on a concrete block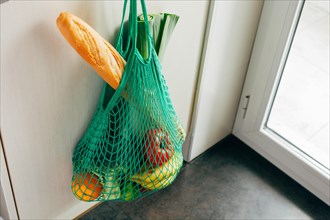 LMY19T04_MW4CF7
Green string shopping bag with vegetables, fruits ...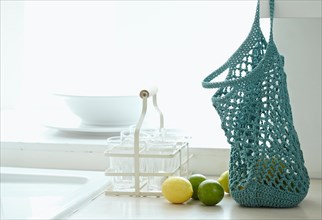 LMY19T04_PFR4PE
Crocheted string bag on kitchen worktop with lemon...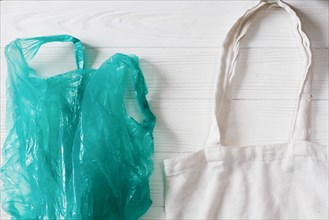 LMY19T04_PHXWWC
ban plastic. plastic bag with eco natural reusable...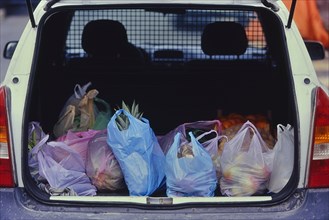 LMY19T04_PWNP1H
Car boot/trunk full of grocery shopping, market da...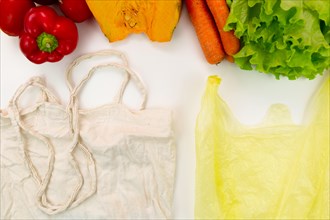 LMY19T04_R0MWPY
Zero waste concept. Woven bag vs plastic bags.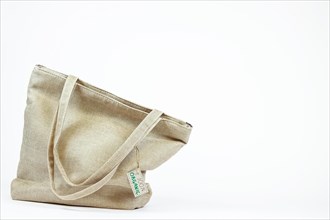 LMY19T04_R155M8
Organic eco shopping bag. Canvas tote bag. Eco tex...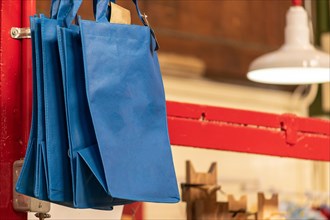 LMY19T04_RHBRK4
New blue reusable shopping grocery bags at a Marke...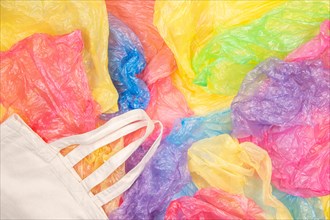 LMY19T04_RP68TE
Many multicolored plastic bags with one eco natura...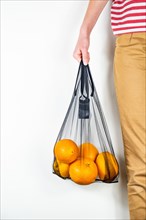 LMY19T04_RRCWCG
Holding a reusable string bag full of oranges. Sus...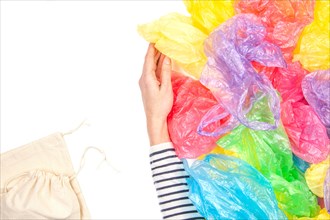 LMY19T04_RRKKFN
Woman refuses single use plastic bags and choose r...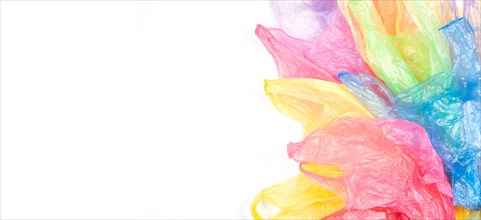 LMY19T04_RRKM2C
Multicolored single use plastic shopping bags on w...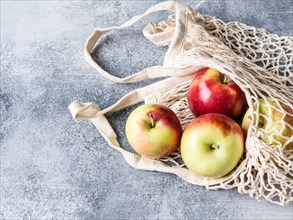 LMY19T04_T0X9GW
Eco-friendly beige shopping bag with red apples on...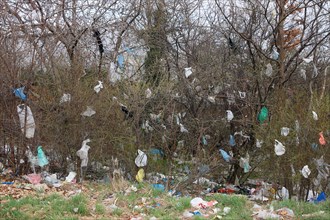 LMY19T04_T16N96
plastic bags on the branches of trees and ground e...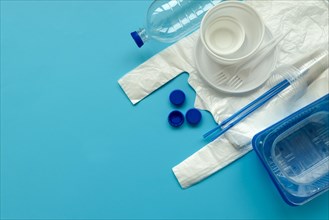 LMY19T04_T1T7B3
Plastic packages on blue background. Copy space. T...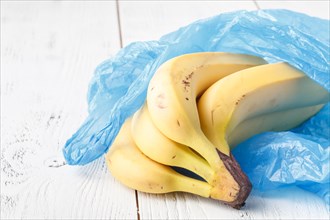 LMY19T04_T3DMDW
plastic bag for shopping on rustic background. sus...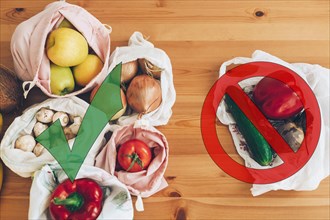 LMY19T04_T4APDW
Ban single use plastic. Zero Waste shopping concep...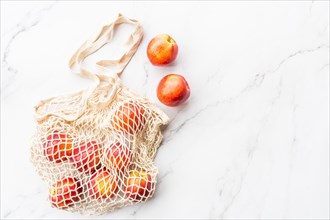 LMY19T04_T9NG38
Fresh raw nectarines lying in string bag on white ...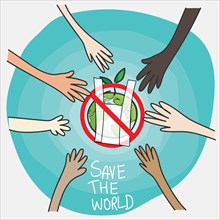 LMY19T04_TAA0AX
say no to plastic bags concept, cartoon style. coo...
LMY19T04_W1XBW2
Thin plastic vs reusable cotton grocery bags with ...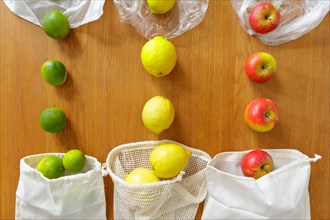 LMY19T04_W1XBXH
Thin poly versus cotton grocery bags with fresh fr...