LMY16182_EB37C4
Postage stamp. Great Britain. Queen Elizabeth II. ...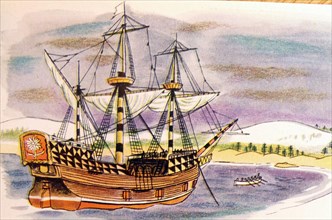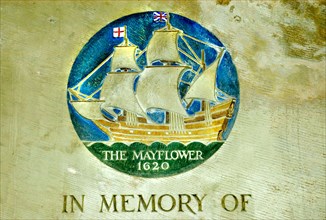 LMY20T04_A3N0RP
John Robinson pastor Pilgrim Fathers Pilgrims Fath...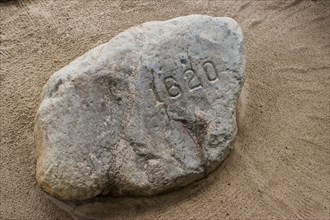 LMY20T04_CFJM6B
Plymouth Rock marking the site of the 1620 landing...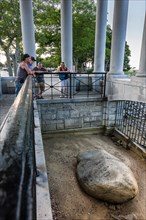 LMY20T04_E79W40
Plymouth Rock Portico containing the Plymouth Rock...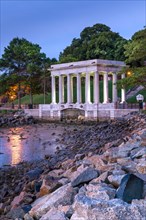 LMY20T04_E79W4P
The monument containing the Plymouth Rock, the sto...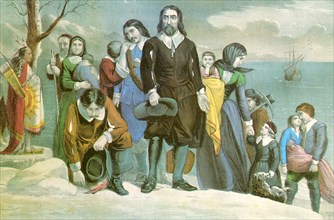 LMY20T04_G15HAJ
Caption reads: "The landing of the pilgrims at Ply...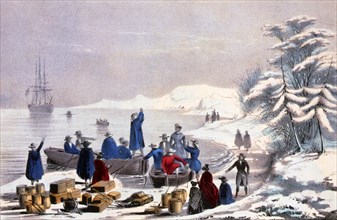 LMY20T04_G15K21
Lithograph entitled: The landing of the Pilgrims o...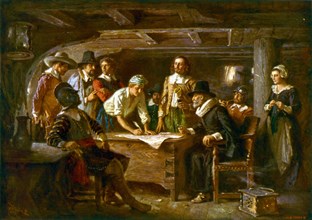 LMY20T04_KB5GJM
MAYFLOWER COMPACT 1620. Painting by Jean Leon Ferr...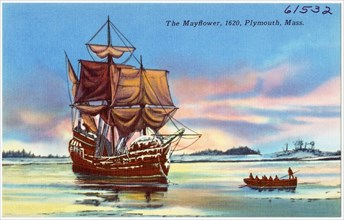 LMY20T04_KKJR4A
The Mayflower, 1620, Plymouth, Mass (61532)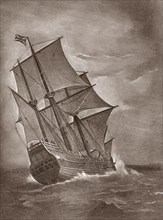 LMY20T04_MM01EN
The Mayflower at Sea. Plymouth. 1620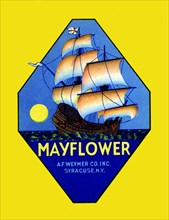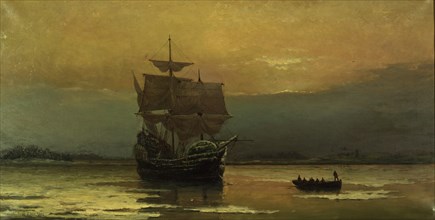 HRM19G30_155
The Mayflower on Her Arrival at Plymouth Harbor, 1...
LZT19B49_463
N.V. Ateliers voor edelsmeed- en penningkunst v.h....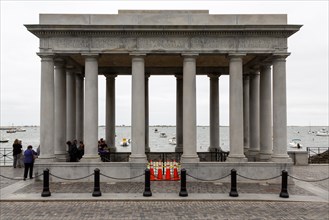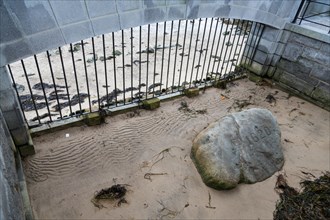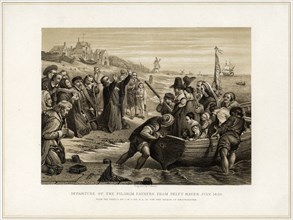 HRM19C28_118
'Departure of the Pilgrim Fathers from Delft Haven...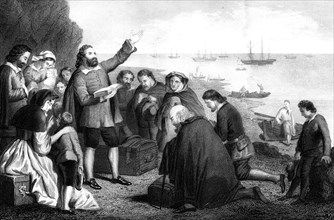 HRM19C26_240
Embarkation of the Pilgrim Fathers, 1620. Artist: ...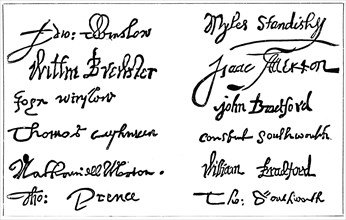 HRM19C33_310
Signatures of the pilgrim fathers, 1620s, (c1920)....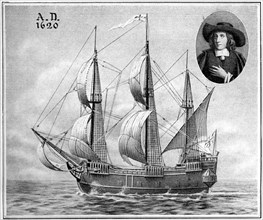 HRM19C38_344
A representation of the 'Mayflower', 1922. Artist:...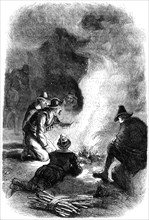 HRM19C49_189
Pilgrim Fathers around a watch-fire, c1620 (c1880)...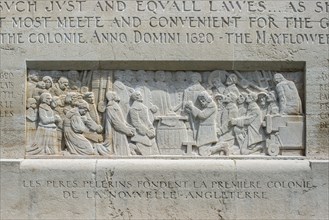 BRK19C52_398
English Pilgrim Fathers found the colony of Plymou...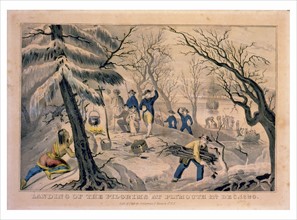 ARP18A08_031
Landing of the Pilgrims at Plymouth.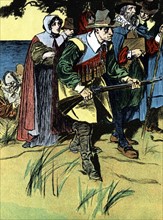 ARP07100_390003804
Pilgrim Fathers advancing into America after cross...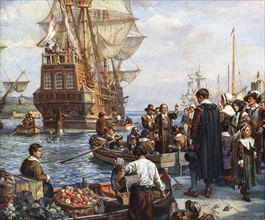 ARP07093_390000338
The Pilgrim Fathers boarding the 'Mayflower' for t...