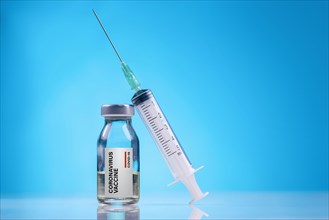 LMY20T04_2B27AJR
Coronavirus Vaccine / Corona virus Vaccine concept...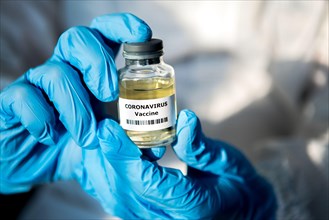 LMY20T04_2B9MGFM
Scientific on protective suit with a vaccine vial ...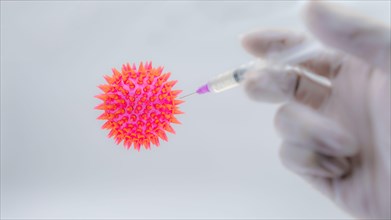 LMY20T04_2BBGXMK
Scientist takes samples for Covid 19 vaccination. ...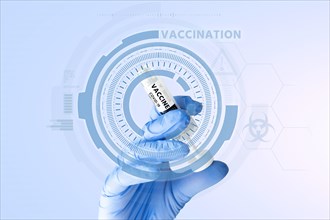 LMY20T04_2BD4YDN
Syringe with the inscription "Vaccine". Coronaviru...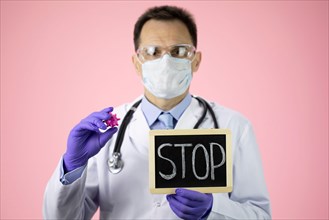 LMY20T04_2BE15D9
Male lab technician holds covid-19 virus cell and ...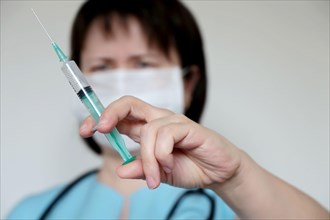 LMY20T04_2BE6N8M
Doctor with syringe, woman in medical mask prepari...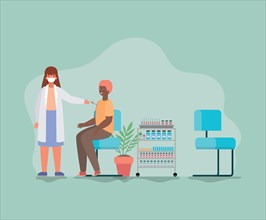 LMY20T04_2BH5GTG
Man vaccination and doctor with mask against 2019 ...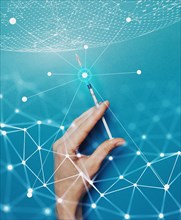 LMY20T04_2BN1T5M
Chipping people concept of a new world order. Heal...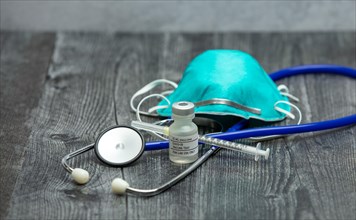 LMY20T04_2BNF143
A blue medical stethoscope, face mask respirator, ...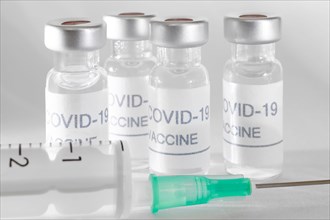 LMY20T04_2BTXFF8
Covid-19 vaccine vials. Coronavirus pandemic infec...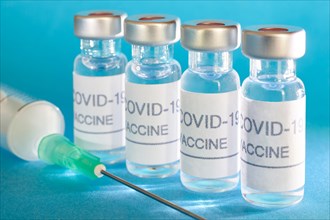 LMY20T04_2BW44TK
Covid-19 vaccine vials. Coronavirus pandemic infec...
LMY20T04_2C02PWF
World with syringe injection and covid virus cells...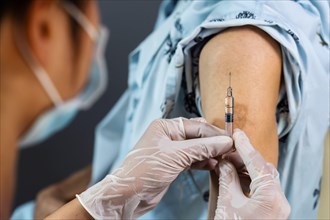 LMY20T04_2C5BPG7
close up doctor in gloves holding syringe and maki...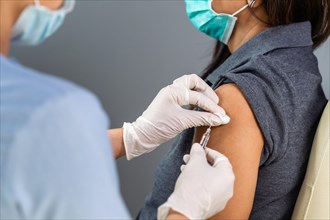 LMY20T04_2C5BXW2
close up doctor holding syringe and using cotton b...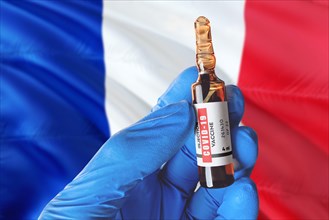 LMY20T04_2C6AHEY
France flag with Coronavirus Covid-19 concept. Doc...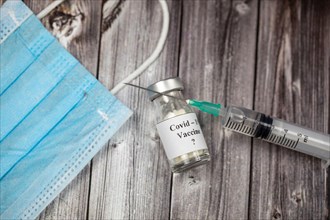 LMY20T04_2D10E3K
Coronavirus virus concept. Infection vaccine, face...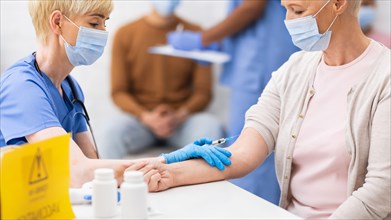 LMY20T04_2D2248J
Doctor Giving Older Woman Corona Virus Vaccine Inj...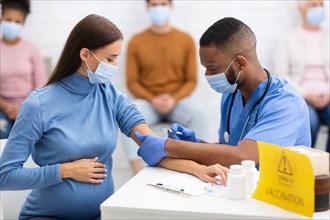 LMY20T04_2D31TAN
Pregnant Lady In Mask Getting Vaccinated Against C...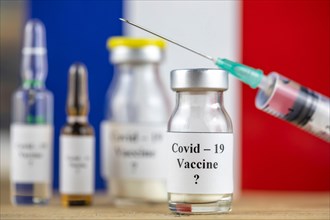 LMY20T04_2D4T0G8
France Flag and bottle with vaccine and syringe, C...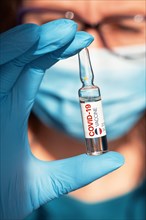 LMY20T04_2D801H3
Coronavirus France-developed vaccine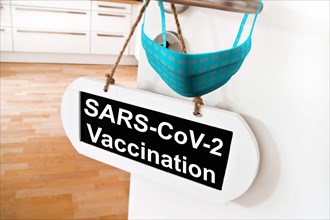 LMY20T04_2D8MGAK
Covid 19 Vaccination Room Sign with Door and Mask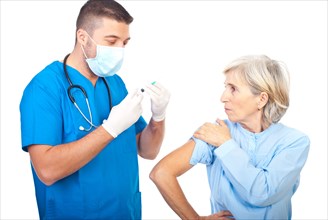 LMY20T04_C2YWPJ
Doctor man with mask preparing syringe for vaccina...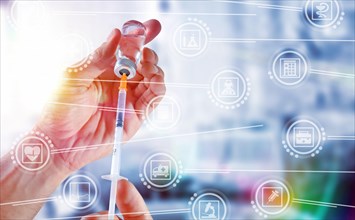 LMY20T04_KFD3DX
Global representation of general medication and va...
SPL20A45_106
Medical worker holding syringe with vaccine
SPL20A36_369
Coronavirus vaccination, conceptual illustration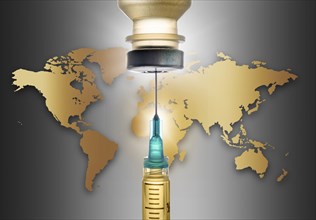 TTM20A06_464
Covid-19 vaccine with world map in background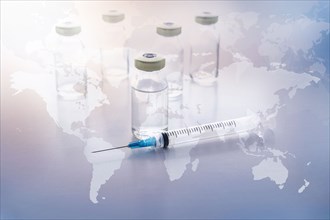 TTM20A06_475
Vials and syringe with world map in background
SPL20A11_253
Covid-19 test and vaccine, conceptual illustration